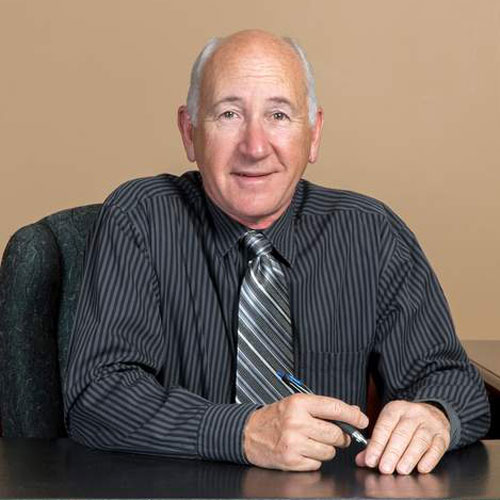 Soprovich & Co
666 Gibsons Way, Gibsons, BC (604) 886-8666
James & McIntyre
Chartered Professional Accountants Inc.
#25A-5755 Cowrie Street, Sechelt, BC (604) 885-4111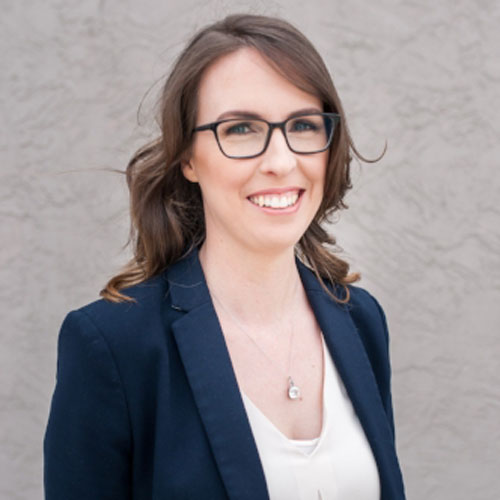 To our esteemed Clients:
Over the past 28 years Soprovich & Co. has always treasured the trust our clients placed in us and the relationships they provided. We have strived to provide superior accounting services and tax planning to our cherished clients. Keeping with this principle we are pleased to announce that the Soprovich & Co team has now merged with local accounting firm James & McIntyre Chartered Professional Accountants Inc. effective March 2019.
As owner, Allison James, CPA CGA will lead the combined team of highly experienced staff and accredited professionals. Allison has spent more than 15 years in the accounting industry and focuses on tax and advisory services. She has significant experience with corporate reorganizations, business sales and acquisitions, estate planning, and family trusts, for both small and medium size businesses and their owners. She moved to the Sunshine Coast in 2009 and has called it home ever since.
Over the past many years Marc has been pursuing other adventures while providing timely guidance to staff as needed. The day-to-day operations will remain the same, as Linda Iverson, CPA CGA will lead the team at the Gibsons office to serve you as usual.
We would also like to announce that Marc Soprovich, CPA CGA is officially retiring, and would like to thank each and everyone of you for your trust, friendship and loyalty that you have bestowed over the years. Marc took over the practice at the ripe old age of 35 from Sue McClean, CGA, who founded it 20 years earlier. It seems like yesterday…..
Sincerely,
On behalf of Soprovich & Co,
Marc Soprovich, CPA