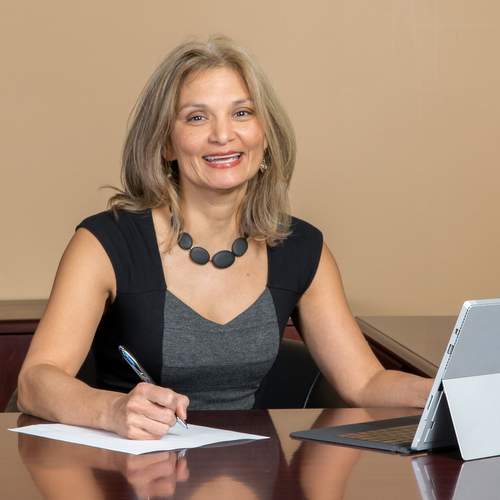 Tina Heal, CPA, CMA
Tina received her Honours Diploma in Financial Management from Kwantlen Polytechnic University in 1989, and received the Gold Medal as BC's top graduate from the CMA program in 2003. She was a marker for the national CMA accounting exams, and is now marking the newly developed Common Final Exam for CPA Canada.
Her 25 years of financial experience are varied, having worked with government agencies, non-profits, and large corporations. Tina has worked with Soprovich & Co. for over ten years.
Tina enjoys being active, and can often be seen running, or riding. When Tina is not pounding the pavement, or the office calculator, she can be found wandering the office, whistling a happy tune and making everyone smile.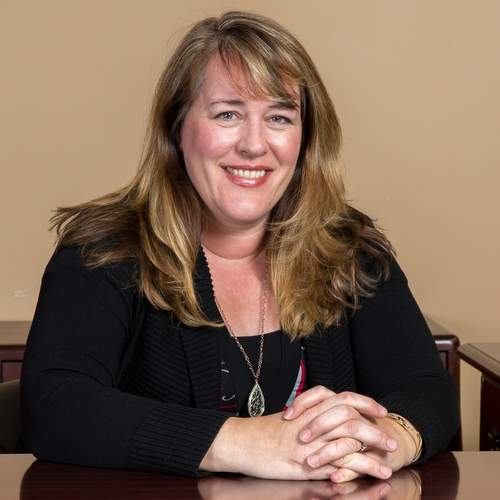 Linda Iverson, CPA, CGA
After a failed attempt at jumping out of a plane, Linda realized that, based on her love of numbers and her skill at organizing a sock drawer, accounting would probably be a better career choice.
Raised on the beautiful West Coast of British Columbia, Linda's professional choice has allowed her to work and travel as an accountant in diverse industries including engineering, manufacturing, oil & gas, high tech and public practice.
In her spare time, Linda "likes" to chauffeur her 3 kids around to their various sports activities and cheer them on, and get out into her garden to muck about.
Linda completed her Chartered Professional Accountant designation in 1999, and has worked with Soprovich & Co. for over nine years.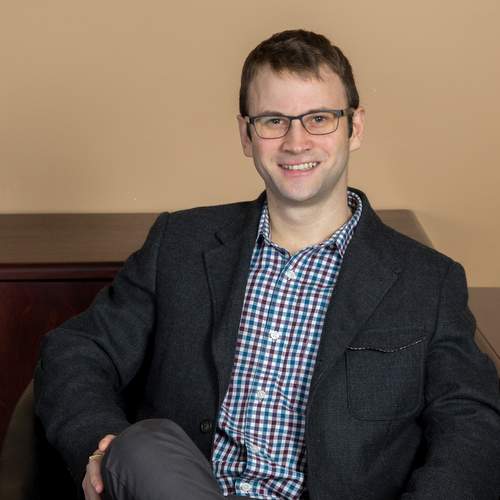 Kevin Bott
Accounting Technician
Kevin was born and raised on the Sunshine Coast, before studying at the University of Victoria. He is the newest member of the Soprovich & Co. team and is currently working towards his CPA designation. Kevin functions as our Corporate Accounting Assistant. Aside from work and courses, Kevin is an avid soccer enthusiast, having played most of his life. He is also currently coaching a woman's soccer team.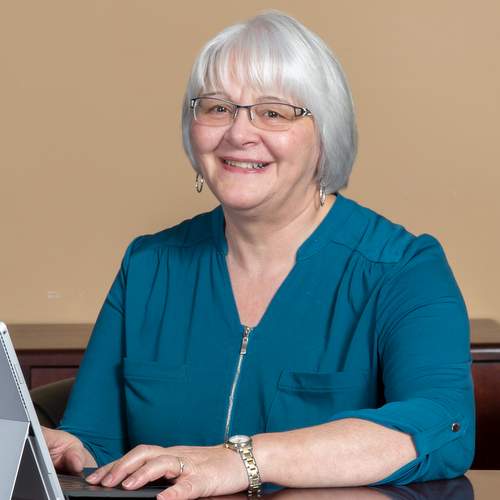 Jocelyne Boyce
Bookkeeper
Jocelyne was born and raised in a small town in the Eastern Townships of Quebec. She moved to Gibsons with her husband and children in 1981. She worked in the retail industry for many years before joining Soprovich & Co. in 2001 where she manages the Bookkeeping Department. She is detail-oriented and fast. With experience in many types of software she also trains clients to do their own bookkeeping with Sage, Accpac, Simply. Jocelyne enjoys spending time with her 4 grandchildren and in her spare time reads or socializes with friends over coffee.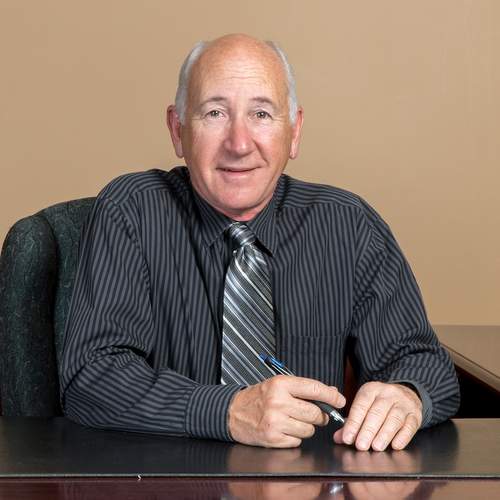 Marc Soprovich, CPA, CGA
Senior Accountant, Owner
Mr. Soprovich has experience in both private industry and public accounting. He has over 30 years experience in all facets of public accounting for a variety of clientele, from small- to medium-sized local, regional and national corporations. Prior to public practice, Marc held positions as Accountant, Controller and assistant to the Vice President of Fortune 500 companies with 1000 plus personnel and over 1.5 billion in assets. Marc also was co-founder of a regional green energy company. As principal and president, he oversaw the funding, development, and operations of multi-million dollar hydro projects.